Celebrate Stories of Hope With Your Family
Bring your whole family into the heroic movement to end slavery in our lifetime.
We're providing weekly resources to help you do that, and we'd love to see what you create on your journey!

Submit your creations to social@ijm.ca, or post on social media and tag us! We're on Instagram, Facebook, and Twitter. Use the hashtag #storiesofhope.
WEEK 1: Meet Arul and Pachayamma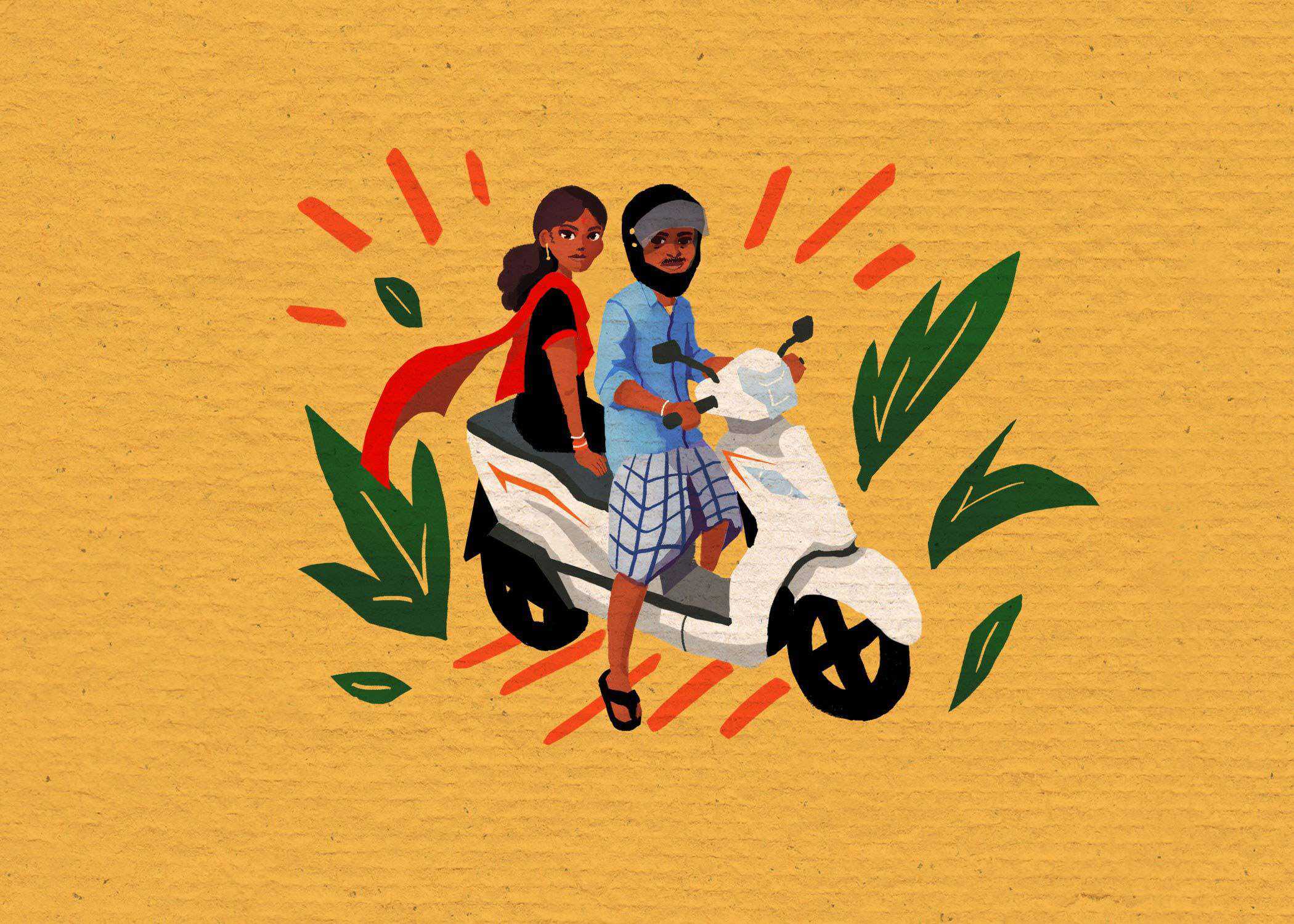 Week 1 Activities
Read a Story: Gather as a family and read their hopeful story together. Use the discussion questions to guide a conversation with your kids about their story. Download the story.
Use Your Imagination: The drawing above is how our artists see Arul and Pachayamma living in freedom. Draw a picture, or a series of pictures, of how you see Arul and Pachayamma. Download the activity sheet.
Do Some Writing: What do you think the word "freedom" means to Arul and Pachayamma? Write a few sentences, an essay or a freedom poem.
Discuss as a Family: How can you use your voice like Arula and Pachayamma to help people who are still enslaved.
WEEK 2: Meet Diya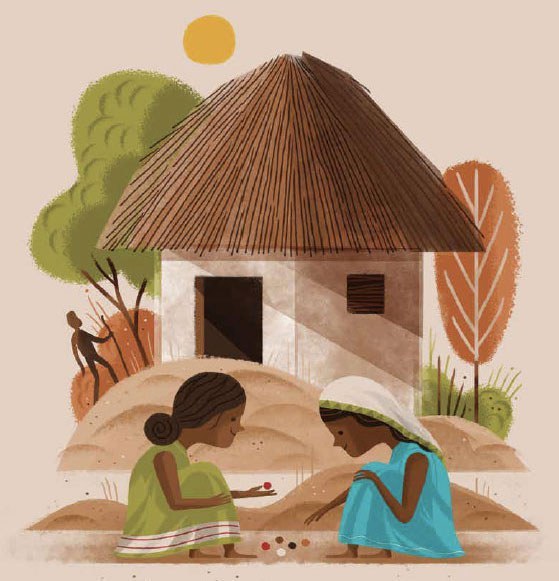 Week 2 Activities
Read a Story Together: Read Drops Join Together - How one girl's bravery brings rescue from slavery. Download the story.

Make a Snack: Enjoy making Mango Lassie Pops together! These are a delicious twist on a popular South Asian drink. The best part? They're easy to make! Download the recipe.
Do Some Writing: Use these prompts to write a few sentences, an essay, or even a poem. Download the writing prompts.
Week 3: Meet Pachayamma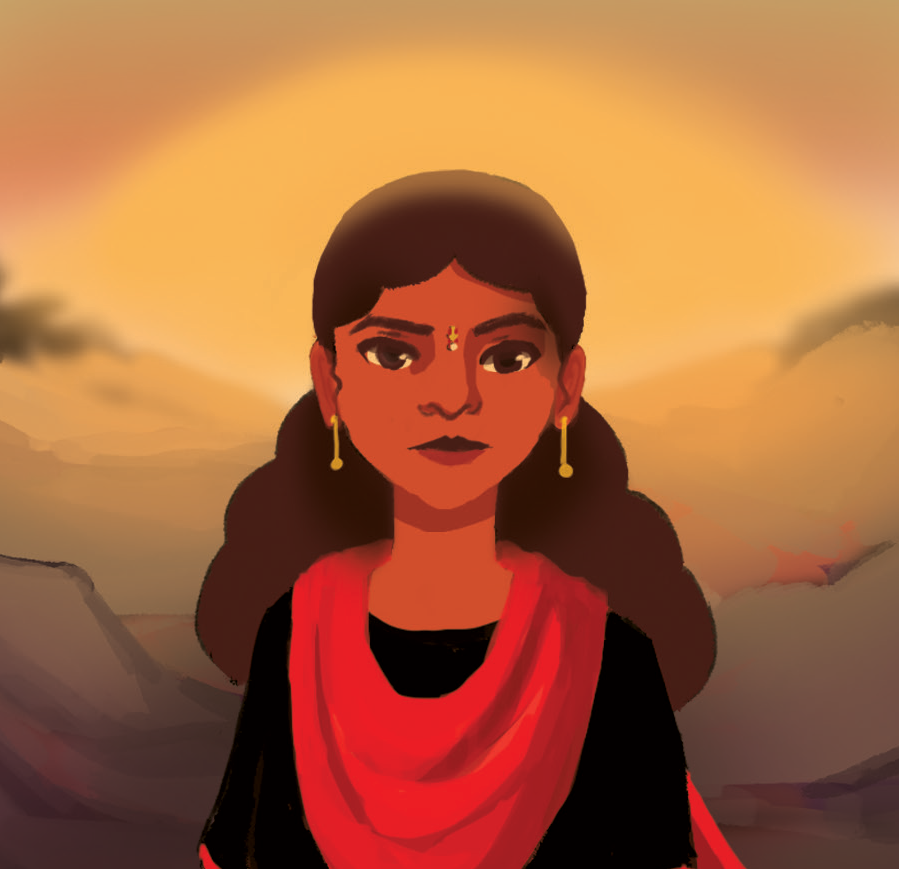 Week 3 Activities
Read a Comic Together: Read about Pachayamma's brave choice to speak up for other people. Download the comic.

Guide Arul and Pachayamma Through a Maze: Help Arul and Pachayamma rescue people hidden in slavery! Download the maze.
Do Some Colouring: Break out your paints, pencils crayons, or crayons to colour in this portrait of Pachayamma. Print the page.
Do Some Writing: Explore what bravery and standing up for others means to you with these writing prompts! Download the writing prompts.
Week 4: Arul and Pachayamma are Helping Their Neighbours
Week 4 Activities

How Arul and Pachayamma are Helping Their Neighbours: With so much of the world today shut down because of COVID-19, Arul and Pachayamma knew that many survivors can't read or don't have access to watch the news, and many of these survivors were vulnerable to the virus. So, Arul and Pachayamma and their friends have travelled to visit over 200 families to share important information about the virus, proper handwashing techniques, and how to keep themselves safe through social distancing.
Read About Kids Just Like You: Read about how two brothers from Arlington, Virginia, are helping people on the other side of the world. Download Coleman and Caleb's story.
Get Creative: Use these prompts to write a short paragraph, poem or even a research essay. Download the writing prompts.
Learn a New Language: Watch this video of Anu George Canjanathoppil, IJM Canada's Executive Director, as she teaches you a few simple phrases in Tamil - the same language Arul and Pachayamma speak! Watch the video.


Moms, we have a resource for you to use in your own stillness time!
Check out The Justice Collective, a study we created in partnership with MOPS International. During this time, we're offering it as a free download!