Some celebrate Mother's Day with a special meal or family trip. Others honour the women in their life with gifts and flowers. No matter what your tradition is, we can all agree that moms make the world a better place. With Mother's Day just around the corner, we wanted to take the opportunity to highlight some of the bravest, inspiring and most resilient moms we know—our clients.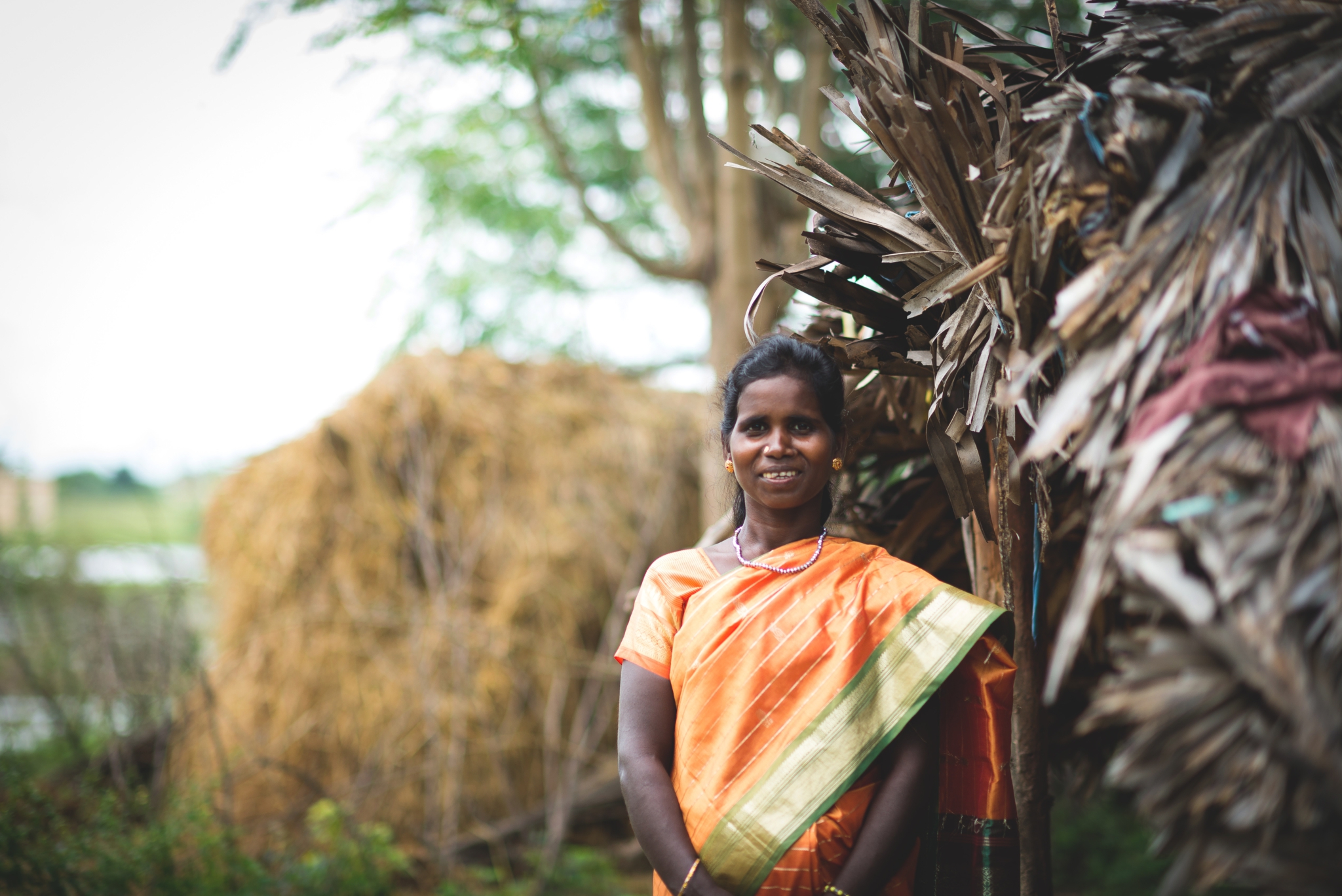 After Gowri and her children were rescued from years of violence at a wood-cutting facility, Gowri emerged as a bold and motivated leader in her community—and an inspiring voice for thousands of IJM supporters around the world.

Today, she and her family are still thriving and Gowri credits much of her ongoing freedom to the support she's received from IJM.
Read Gowri's story with an update from March 2020 >>>
Chandramma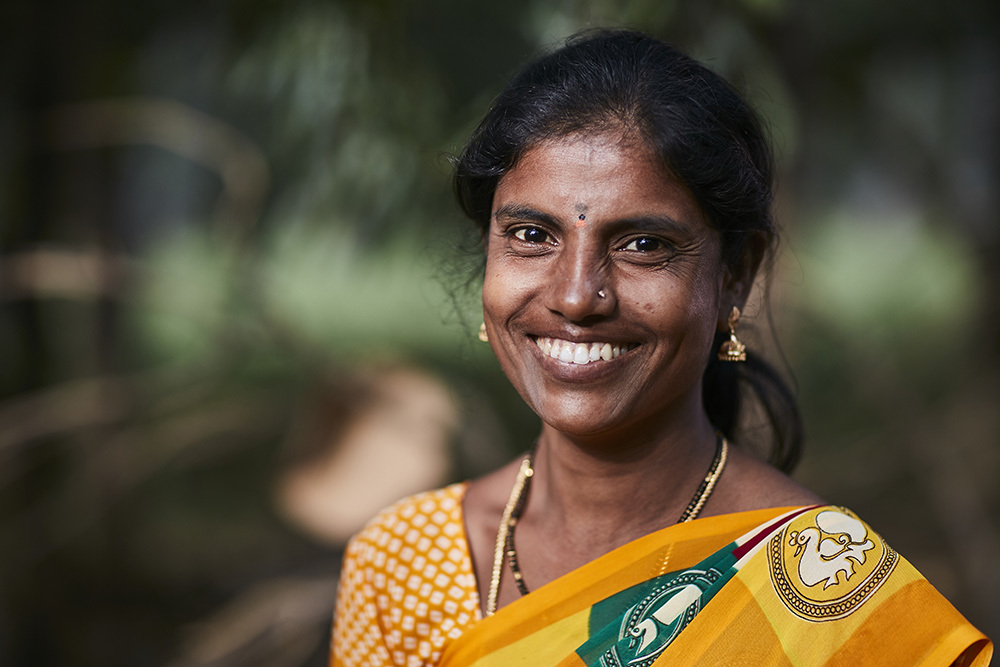 Like any mom, Chandramma just wanted to make a better life for her sons. Instead, she found herself trapped in a life of making beautiful saris that she could never afford to wear herself. The silk thread she became so intimately familiar with was much like her: strong, valuable, resilient. Yet, this beautiful silk stripped Chandramma of her freedom as she spent day after day in forced labour—rolling, reeling, and twisting at her loom.

For six months, she found herself locked in a tiny room with one of her sons beside her, forced to make decisions no mother should ever have to make. Should she use their two-litre water rations to stave off dehydration, or to bathe her son and prevent painful rashes? If Chandramma tried to escape, she was beaten. Just as Chandramma began to lose hope, she heard someone softly call her name and unlatch the door. She heard the first sounds of freedom. Because of you, IJM was there to help open that door. Now, Chandramma is free to be the mom she always wanted to be and to give her sons the life she never had.
"Freedom to me is the way I am able to live my life right now. Even the fact that I am here today is because of the freedom I now have."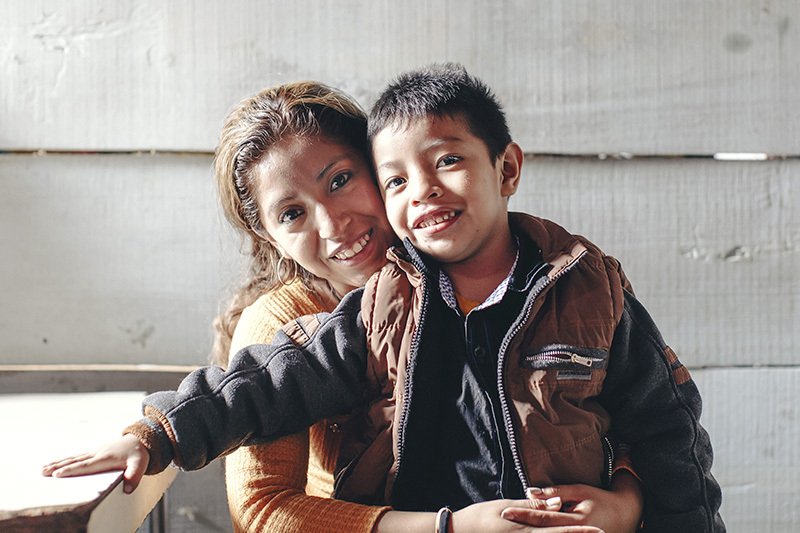 When Jakelin's father re-entered the picture, her happy childhood in Guatemala City, with her mother and three brothers was shattered. During the nights he snuck into her bedroom and abused her. When her mother learned about his terror and reported her father to local authorities, there was little hope that the case would ever reach a verdict— not without someone walking alongside her in the road to justice.
Because of you, Jakelin is now thriving!
She went back to school, graduated high school. Nine years after fleeing her home, she has a son and knows exactly what she wants to do with her life—become a lawyer who will prove that justice for the poor is possible.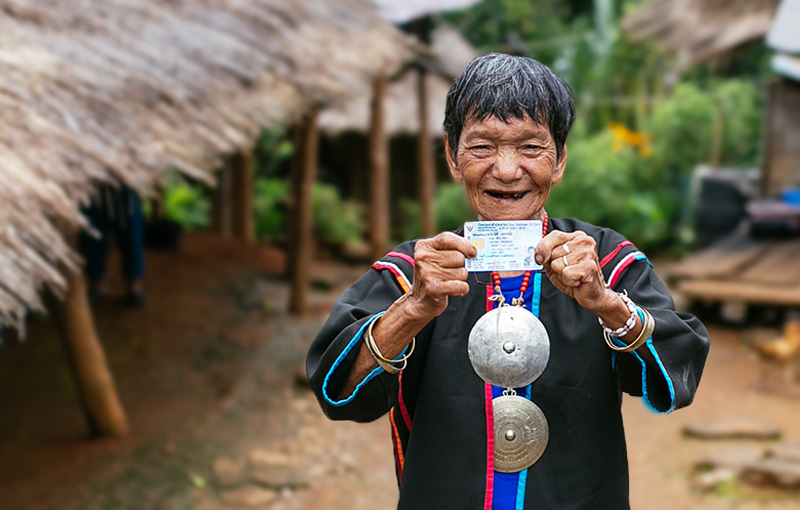 After years of fear, Meetee is free!
In Thailand, hill tribe people like Meetee are not considered citizens. They cannot go to school, own land or be guaranteed a fair wage. Without citizenship, Meetee lived in dire poverty. She couldn't find work, and her children struggled to support her. Without an ID card, she lived in constant fear of violence or abuse.
After more than thirty years of waiting, Meetee finally received her proof of Thai citizenship— her ID card. IJM accompanied her and celebrated this long-awaited day and today, she is a free Thai citizen because of supporters like you!
Read Meetee's encouraging story >>>


---
Looking for a unique way to celebrate a mom you love?
Shop our online gift catalogue for a meaningful Mother's Day gift that changes lives for moms around the world!