Processing
Thank you! Please wait while we process your donation.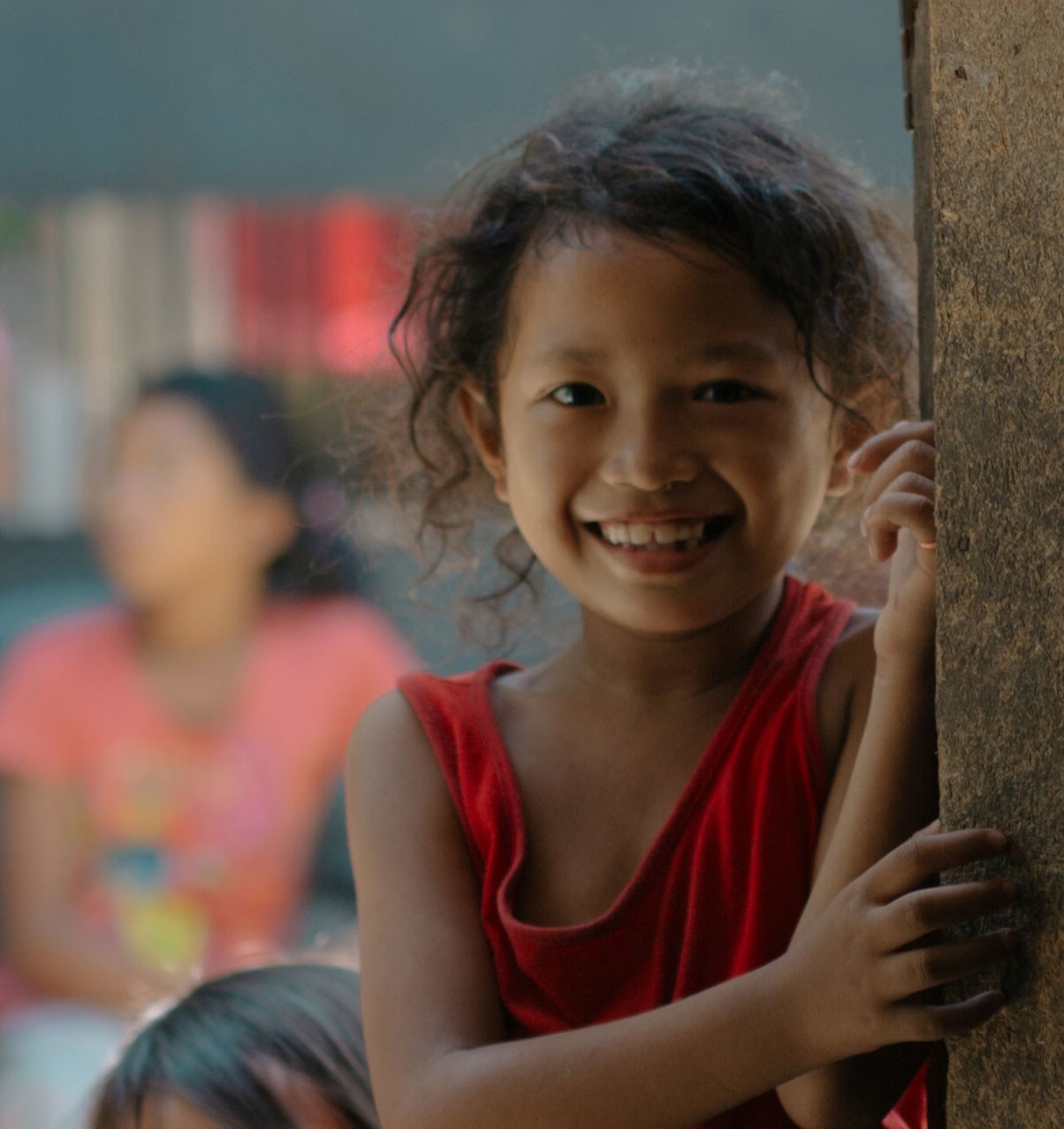 Protect children and families today.
Change lives as a Freedom Partner.
Your monthly gift will give hope to children and families suffering from trafficking and violence. From urgent rescue to critical aftercare, your faithful support will defend families in need, no matter how long justice takes.